The Importance of Reading Fluency​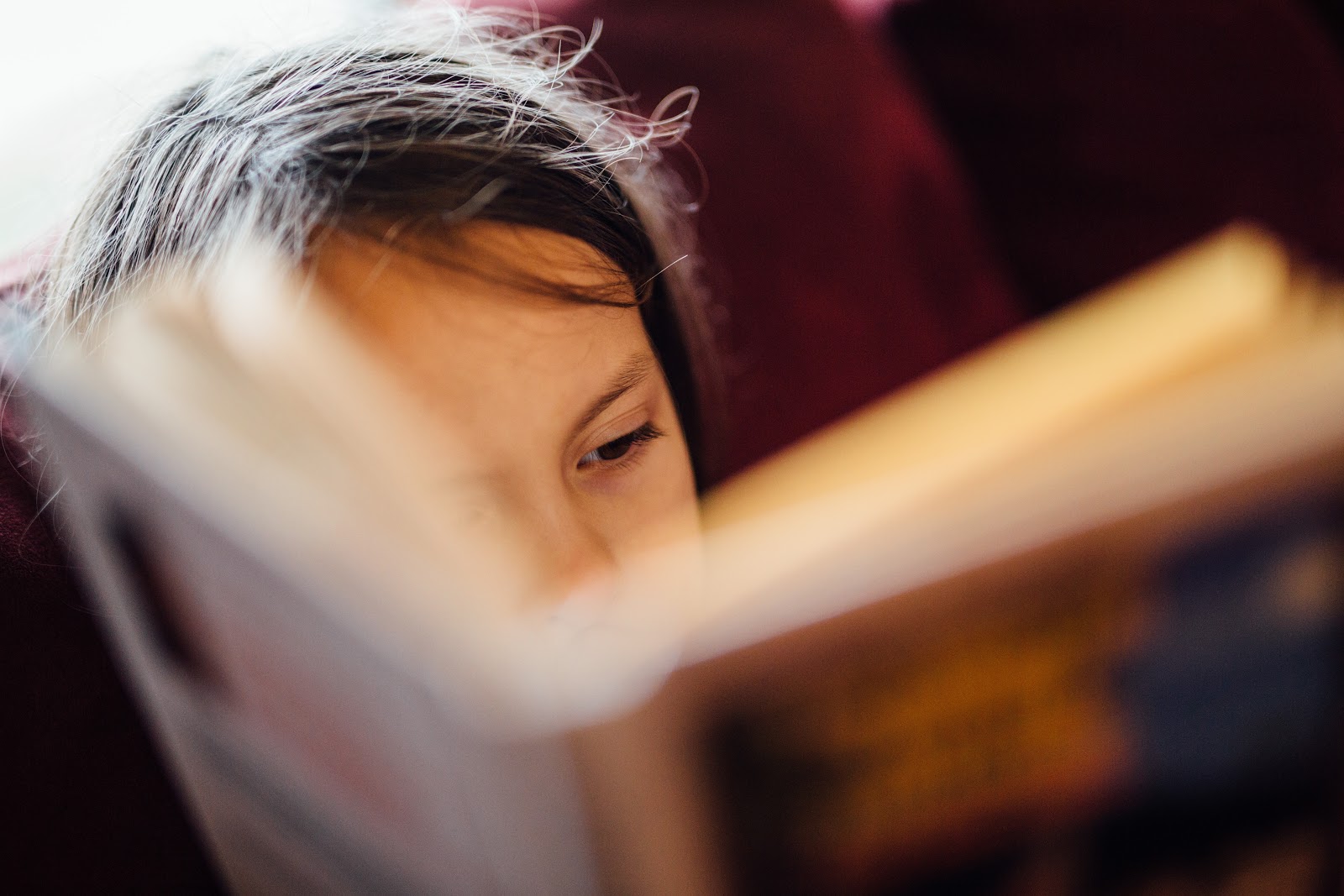 Reading fluency is a vital skill, but many students with learning differences struggle with it.
Being a fluent reader means:
reading text accurately
reading text quickly and without effort
reading with inflection
Students who are not yet fluent readers will sound choppy, hesitant, and monotone. They are so focused on sounding out and understanding individual words that it is difficult to read an entire sentence in one go. This means that their comprehension suffers.
As part of my work in Orton-Gillingham, I ask students to read material at their just-right or stretch level, depending on the student. I hand-pick readings that are geared toward improving their confidence and building fluency. It is important to select texts that have only a handful of new or difficult words so that the student can experience what it is like to read fluently. As they build their reading muscle and expand their phonological awareness, I introduce increasingly more challenging text.
I also ask them to read out loud to me. This is quite important, because it allows me to spot where they are struggling and where to target lessons. If you have a student who has a reading difference who is asked to do 20 minutes of reading at night, ask them to read aloud to you. This ensures they are not skipping over words they do not know, and while it may feel hard for them, it is giving them vital practice that will increase their fluency.
You can also find audio books that will read to them as they read along silently, or you can read to them. Alternating between an audio book or buddy read and asking the student read aloud can be a good strategy for dyslexic students. They may even enjoy reading to a stuffed animal or a pet.
For further ideas on how to increase reading fluency at home, see this Reading Rockets article.
Photo by Johnny McClung on Unsplash
​