Grab a Summer Intensive Spot Now​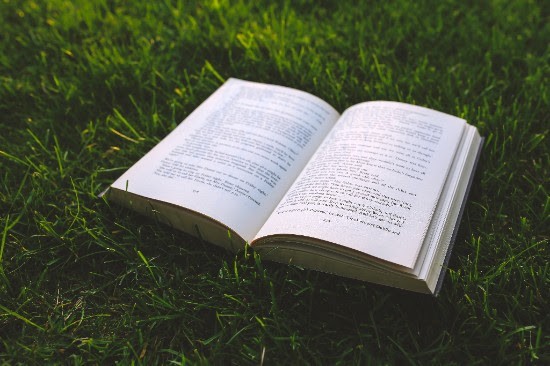 If you've been thinking about signing up for one or more of my summer intensives, now is a good time to contact me. The spots are filling quickly.
There will be three sessions, one lasting two weeks and the others lasting three weeks. You can sign up for one, two, or all three. The deadline to reserve a spot is April 30.
If your child is a current student, I highly recommend you sign up for at least two sessions. Students can lose a lot of ground in the summer if they are not engaged academically, and we want to keep those skills strong!
What Are Summer Intensives?
These intensives are intended to help students stay fresh with academics during the summer as well as help them get a leg up on the coming school year. Students who need additional instruction with writing, research, project planning, note-taking, or reading are ideal candidates for these intensives. In the past, students have used this time to learn the ins and outs of writing a research paper, become more adept with taking notes in class and writing annotations, improve their essay writing and grammar, and continue progress with reading intervention.
How Often Will We Meet?
I recommend at least twice-a-week lessons. The lessons will last one hour.
An important piece to note: for students who are doing Orton-Gillingham with me, two lessons a week are required. I have found that meeting less frequently slows down progress. If your child is doing O-G with me during the school year, I highly recommend that they continue working with me during the summer.
Where Will Lessons Happen?
Lessons will be available in person in Vermont at the South Burlington library or online for students who are remote, traveling, or outside of Vermont.
What Are the Dates?
• Session One: June 16–27
• Session Two: July 15–August 1
• Session Three: August 5–22
How Much Will the Intensives Cost?
Session one, twice-a-week lessons: $360
Sessions two and three, twice-a-week lessons: $540 each
I have listed the price for twice-a-week lessons for each session; I will have some flexibility to offer more than twice a week lessons, if that is your preference.
Payment is due on or before the first day of the intensive by check or PayPal. For parents who wish to pay ahead for two or three intensives, a $50 discount will apply.
If you have any questions, or would like to discuss possibilities about what type of intensive your student might need, please reply to this email, text, or call.
​