Comics With Awesome Female Leads​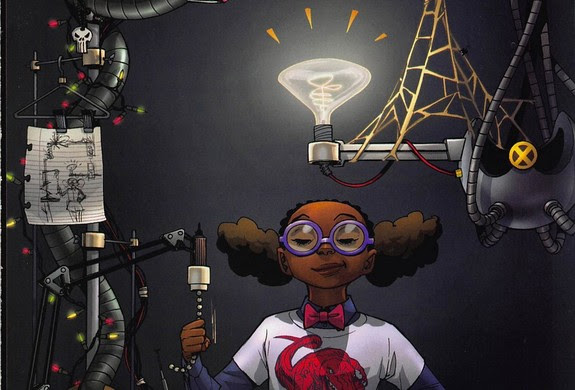 Don't shy away from letting your children read comics if they find them interesting.
Comics and graphic novels help students understand how to connect illustrations to text, explore the complexities of plot, and learn about character development.
Often, the realm of comics and graphic novels is dominated by male lead characters, but more and more titles feature female leads (and authors).
This blog compiled an excellent list of comics that feature female main characters (reading level varies).
Some of my favorites include the Lumberjanes series and the Wrinkle in Timegraphic novel adaptation.
Check out the entire list to find some gems that girls and boys alike will love.
​