5 Ways to Keep Brains Active This Summer​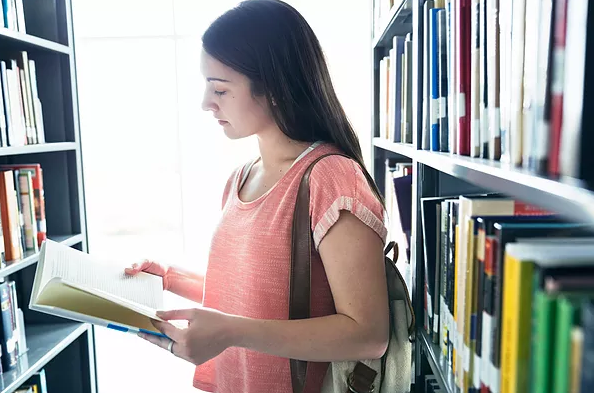 The school year is winding down and many of my students are looking forward to long days full of lounging and laziness. But as adults, we know how important it is to keep kids' brains active during the summer to avoid the loss of skills and knowledge they gained this school year. Important areas to cover are reading, writing, and math. Here are some easy ways to engage their brains this summer.
Summer Reading Programs
Most libraries offer summer reading challenges. The Berkeley library has one for elementary students, teens, and even adults. That way, the entire family can participate. Their program also includes recommendations for students entering various high school English classes next year. Oakland libraries and the Contra Costa libraries offer similar programs.
Writing
Asking kids to write something every day can be challenging, but providing prompts or fun ways to engage with the practice can make it more enjoyable. Your teen could start a blog chronicling their summer adventures or writing book/movie/tv show/video game reviews. Elementary students can use the Scholastic Story Starter for creative writing prompts. Any student can begin a journal where they can write their secrets, release pent up emotions, or problem solve.
Academic Apps
Some of my favorite apps happen to be learning apps. I regularly use WordBrain, a clever word search game, with my students and they love it. Coolmath Games offers games of skill, logic, and numbers and there is a huge array to choose from. My younger students who are learning phonics love Sky Fish Phonics. And Khan Academy has excellent material in math, science, technology, and the arts.
Nature Time
Research shows that time in nature is vitally important for kids. Help them take advantage of their free time by taking them on a tour of our amazing local parks like Redwood Regional, Mt. Diablo, Joaquin Miller, the marina, Tilden, MLK Regional Shoreline, Coyote Hills, or Mt. Tam.
Mindfulness
I've written a few times about how mindfulness benefits us. A regular mindfulness practice creates better attention, less reactivity, and less stress.
Without the stress of homework and the crazy daily routine, summer can be a great time to establish a mindfulness practice. Find a time in your day when you can sit quietly for five or 10 minutes, listening to your breath and clearing your mind of the relentless parade of thoughts. This is particularly powerful when families make this a priority and practice together.​